Main Content
HP Slideshow area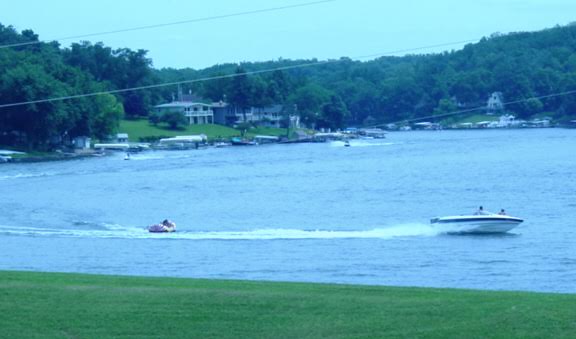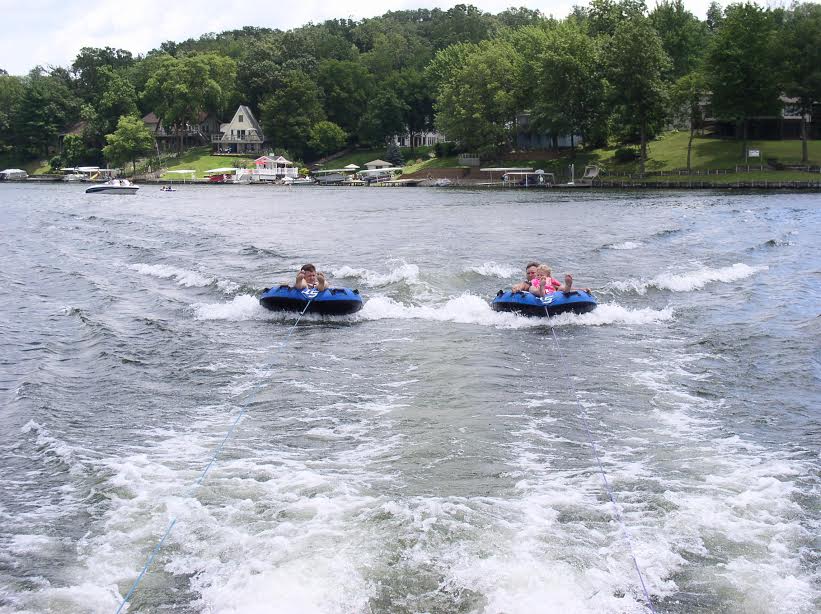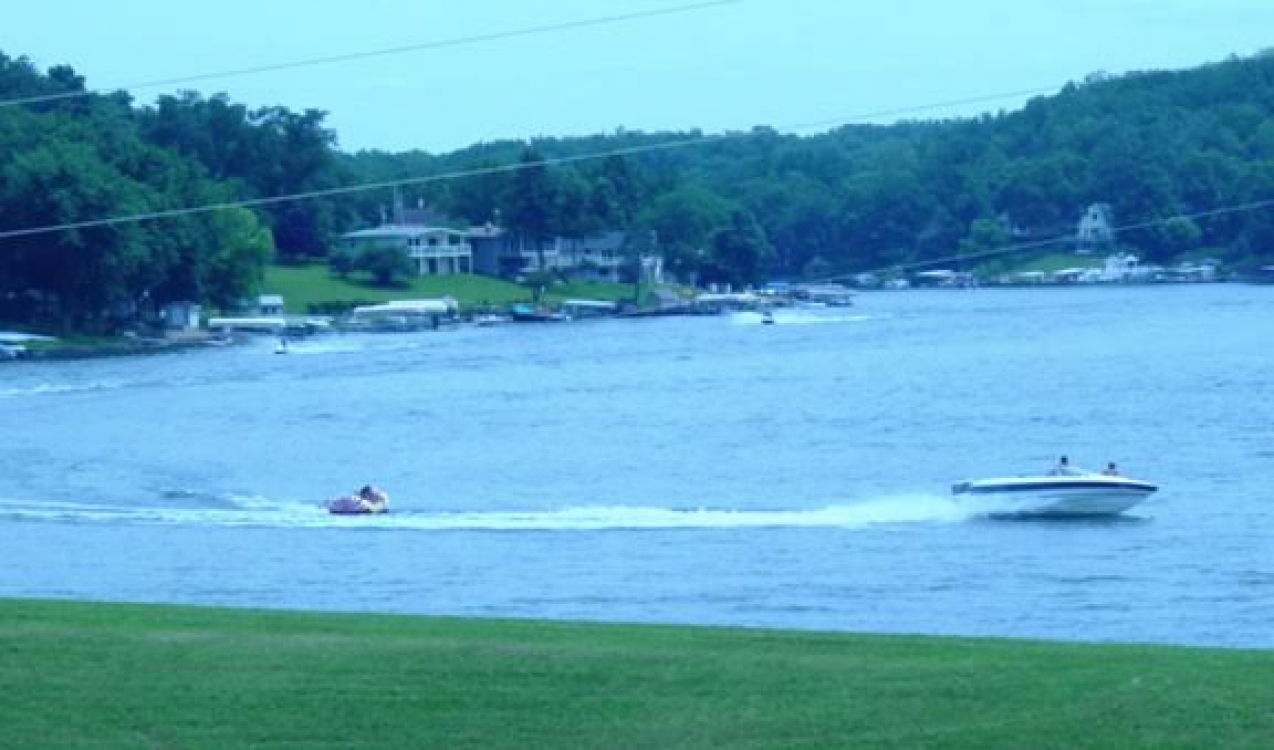 Hp Welcome
Welcome to

Holiday Realty
Holiday Realty was established in 2001 by Connie Sjerven (Broker/Owner) and Vivian Link. Since then Shannon Hershey and Heidi Sunkle have joined the firm. We provide professional real estate services to Buyers and Sellers at Holiday Lake and the surrounding area. Holiday Realty's REALTORS® are committed to serving our customers and the community. Our office is located at Holiday Lake in Brooklyn, Iowa.
Your satisfaction is our #1 goal.
At HOLIDAY REALTY we strive to maintain a strong code of ethics that serve both our Clients and the Community. We are constantly evaluating and improving the service we provide to both our Clients and the Community.
Hp Rules Area
As Real Estate Agents, we at Holiday Realty pledge ourselves to:
Hp Testimonials Area
What Clients Say
Testimonials
" Our experience with Connie and Holiday Realty was the best we've had! She was very patient, caring, and met our requests in a timely manner all the while maintaining constant communication with us throughout the entire buying process! If you're looking for someone with high character, patience, and who understands and respects you, then Connie and Holiday Realty should be your realty team! .. "
John and Jeni Roadcap
" We are extremely happy with our REALTOR®, Connie.  We never would have found our cabin if it hadn't been for her.  There wasn't even a "for sale" sign up yet but when we told her what we wanted she knew which cabin would work for us and made it happen.  We love it at Holiday Lake and all the new friends we've made here. .. "
Kevin & Barb Robinson
" I first visited Holiday Lake in the Spring of 2006.  From that day on, I was hooked! Connie was so helpful. Her knowledge of Holiday Lake, the Holiday Lake Association, and the properties for sale allowed us to purchase a property that was perfect for our needs. Connie left no question unanswered. When we were ready to make an offer, we knew exactly what to expect and everything fell right into place.  Since then, we have .. "
Brian and Molly Bock
" Our experiences with Holiday Realty have been nothing but wonderful!  Connie's expertise, experience and can do attitude helped make our decision very easy when purchasing our property. Her great service and flexibility to meet our needs was above and beyond before and after the sale! We would recommend Holiday Realty for all your real estate needs! .. "
Cliff and Lori March
" Connie Sjerven with Holiday Realty has helped me with both the sale and purchase of two properties in the Holiday Lake area in the past several years. Her outstanding service and expertise resulted in a very smooth transaction every time! Thank you Connie! -Best Regards .. "
Kandi Gordy
" Our lake home dream became a reality thanks to Connie Sjerven and Holiday Realty. We had been searching for a lake home for the past 8 years. Finding Connie and talking with her, it was like in an instant that Connie understood what we were searching for! We toured homes and became acquainted with lake home living thanks to Connie. Connie listened! Our list of the homes toured contained both pros and cons. Our choice .. "
Marvin & Vickie Wiecks